Who are we?
The content is written by a team of veterinarians and cat owners. We think that every pet around the world deserves quality care. A major part of this community is dedicated to educating people and creating more awareness of the intricate needs and behaviors of cats. Stick around, and we'll show you how to become and remain your cat's best friend!
---
Latest updates:
---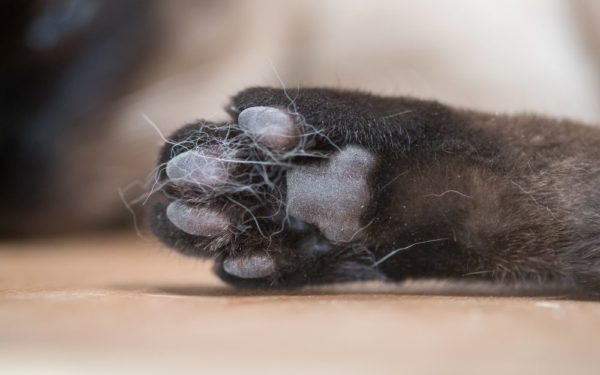 Humans today have really embraced diversity – I'm all for the LGBTQ movement. But us black cats are still getting the short straw 🙁 Throughout […]
---

What should adult cats and kittens eat? Find out in our nutritional guidelines.
Popular articles:

Why gamble on a blind buy? Read our reviews first and find out if your product is up to par.
Popular articles:

Everything on feline health and the various diseases that cats can suffer from.
Popular articles:

The experts answer your questions about feline health and behavior.
Popular articles: