---
Your no.1 source about cat ownership
Hello and welcome, fellow cat owner ! I knew you would eventually find your way to us..
While we were waiting for you, we had quite some time to prepare this resource. Head over to the categories beneath this text and click on one to get to the corresponding articles.
Those pages are filled with guides, tips, lists and practical advice aimed to teach you how to deepen the relationship between you and your cat, and make your lives together more fun and interesting for the both of you.
Our team consists of a biologist and three experienced veterinarians. We are confident that our combined knowledge is about to help you become the best cat parent you could possibly be!
Do you have something to share after visiting the site? Or perhaps you just want to drop us a line? We are always excited to hear from our readers. Please send your contributions through our contact page.
Happy reading!
– the catpointers team
---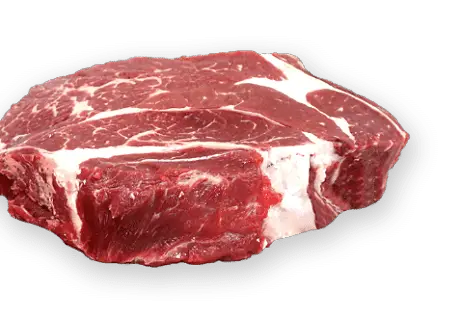 Feline Nutrition Guide
Wondering what you should be feeding your kitty? We have got you covered. Discover all there is to know about cat food in these articles from our team of experts.
---
Looking to buy some fresh supplies or a new piece of cat furniture? Here we dive deep into all the different products you can buy to help make life a touch more interesting & comfortable for you and your pet(s).
---
In this section we collaborate with qualified veterinarians to teach you everything about health and the general well-being of your cat. These articles are intended to educate and help you determine if your feline friend may need a trip to the vet.
---