---
Let's talk about cats!
Hello and welcome, fellow cat owner. Are you looking to learn more about cats and kittens? Well then you're in luck! We were expecting you, and spent quite some time preparing this resource. Head over to the categories beneath this text and click on one to get to our articles to get started.
Those pages are filled with guides, tips, lists and practical advice aimed to help you understand your cat and deepen the relationship between you and your pet. We want to set you up with all the knowledge you need to become a great cat parent.
Who are we?
The content on Catpointers is written by animal lovers who think cats are very misunderstood by the majority of people. We're confident that sharing our combined knowledge will help create more insight into the intricate behaviours of these fantastic (and to some, mysterious) animals.
We also want to help you become an amazing pet parent, simply because we believe your cat deserves to be understood by their owners. Want to see who we are.. ? Have a look at the team!
---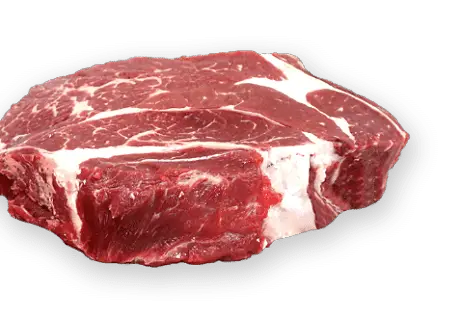 Wondering what food is the best for your kitty? We have got you covered. Discover everything there is to know about cat food and nutrition in these articles, written by experts.
Most popular articles: Best salmon flavored food and treats, How good is grain-free cat food?, Food for cats with kidney disease
---
Trying to buy some fresh supplies, or are you looking for some help with selecting the best cat furniture? Here we dive deep into all the different products you can buy to make life more comfortable for your pet(s).
Most popular articles: Best litter deodorizers, Cat magic balls reviewed, Recommended personalized collars
---
In this section we collaborate with qualified veterinarians to teach you everything about health and the general well-being of your cat. These articles are intended to educate and help you determine if your feline friend may need a trip to the vet.
Most popular articles: The benefits of cat grass, How to interact with a shy cat, Cat periodontal disease
---