Who are we?
Catpointers is written by a team of veterinarians and real cat parents who love kitty cats just as much as you do! We think that every pet around the world deserves quality care, so we have dedicated a major part of this website to educating people and creating more awareness of the intricate needs and behaviors of cats. So stick around, and we'll show you how to become and remain your cat's best friend!
---
Latest updates:
---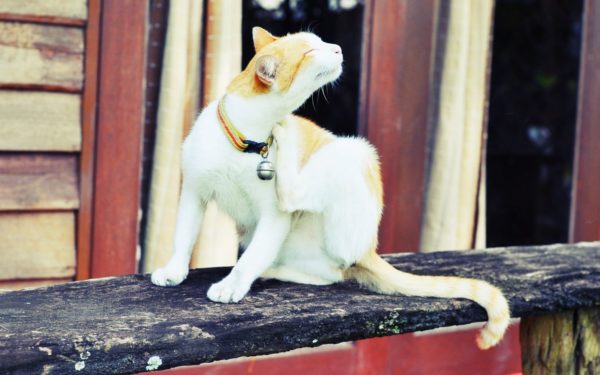 When a cat keeps scratching in the same place, there's usually an underlying issue that needs to be addressed. In this post, we'll take a […]
---

What should cats and kittens eat? Learn everything there is to know about cat food.
Popular articles:

Why gamble on a blind buy? Read our reviews first and find out if your product actually works.
Popular articles:

Read about feline health and the various diseases that cats can get.
Popular articles:

We invite the experts to answer your questions about feline health and behavior.
Popular articles: