Who are we?
Catpointers is written by a team of veterinarians and real cat parents that aim to educate and create better awareness of the intricate needs and behaviors of cats. We dedicate this website to helping you become an amazing pet parent, because we firmly believe every pet around the world deserves some extra love!
---
Latest updates: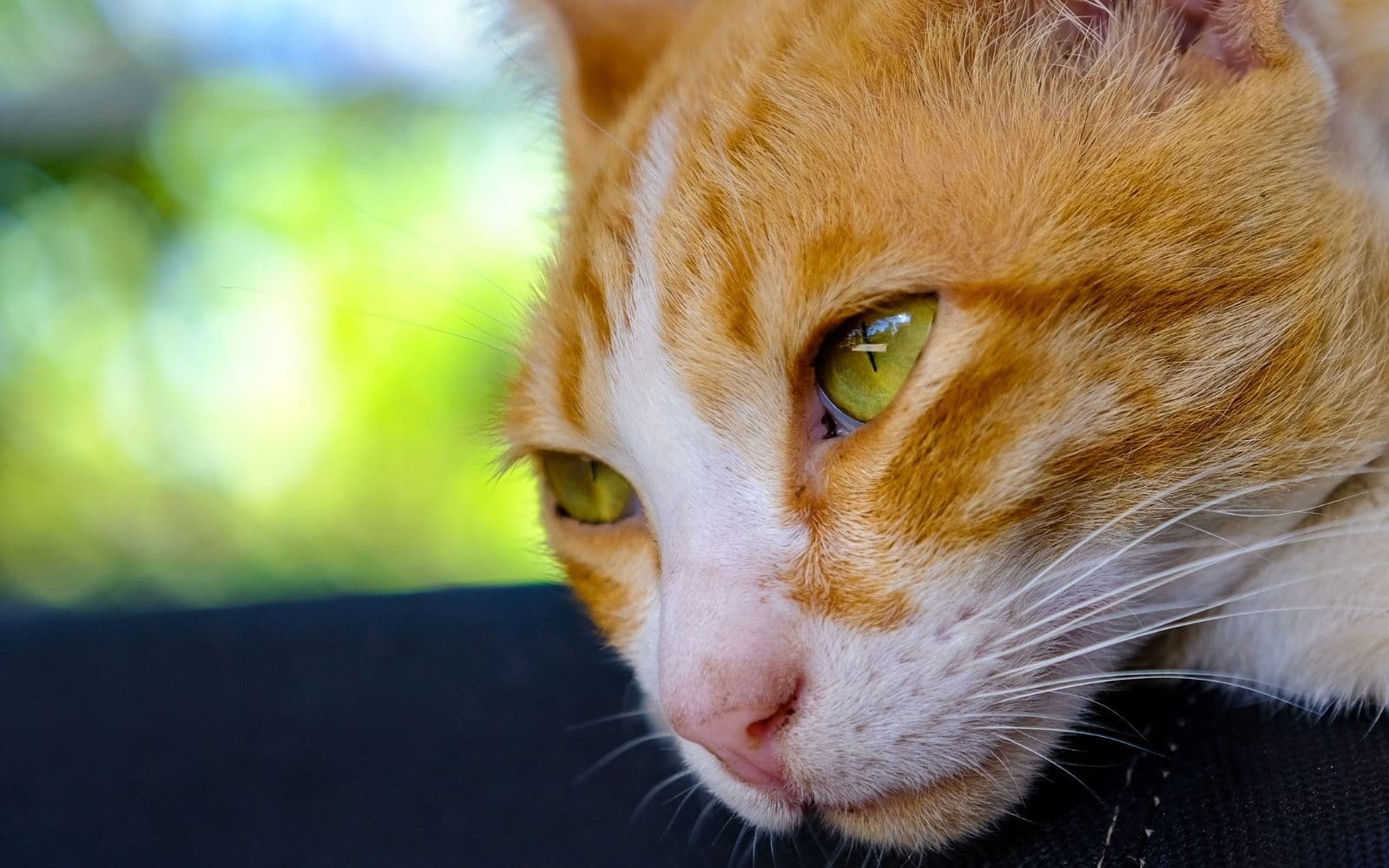 Dominance is a behavioral pattern that is present in all animal hierarchies. It is in our nature to form a pecking order, as the rules […]

What should cats and kittens eat? Learn everything there is to know about cat food.
Popular articles:

Why take a gamble? Read our reviews first to see if your product actually works.
Popular articles:

Read about feline health and the various diseases that cats can get.
Popular articles:

We invite the experts to answer your questions about feline health and behavior.
Popular articles: