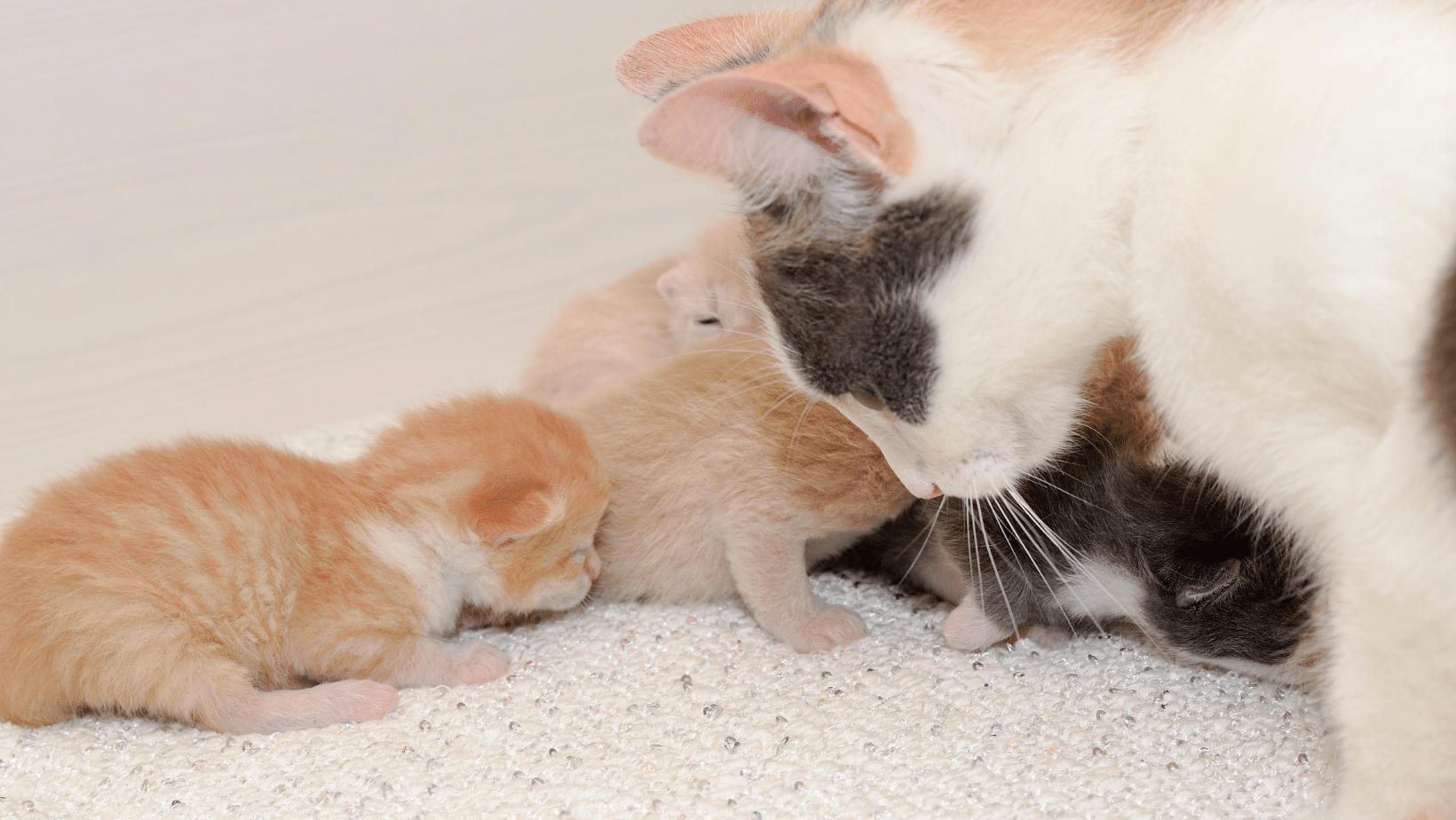 If you've ever bred a litter of kittens, you might be aware of the sad fact that sometimes the mother will eat her kittens. However, […]
As cat owners (or rather, people who are owned by cats!), we all know what it's like to have a cat who sheds their hair. […]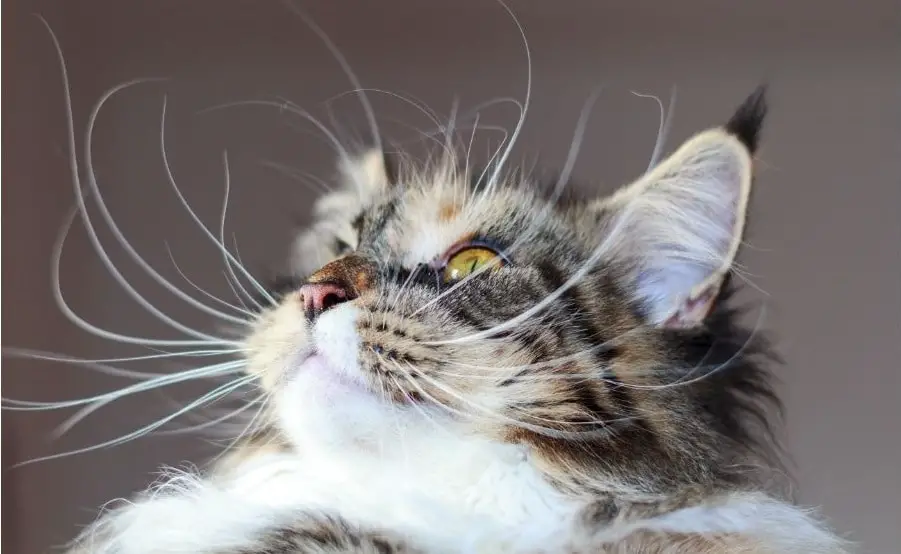 If you've ever wondered why your cat's whiskers are so long, you're in the right place. We'll also cover what happens if you cut your […]

Let's talk about cats!
Hello and welcome, fellow cat owner. Are you looking to learn more about cats and kittens? Well then you're in luck! We were expecting you, and spent quite some time preparing this resource. Head over to the categories beneath this text and click on one to get to our articles to get started.
Those pages are filled with guides, tips, lists and practical advice aimed to help you understand your cat and deepen the relationship between you and your pet. We want to set you up with all the knowledge you need to become a great cat parent.
Who are we?
Click here to meet the writers. The content on Catpointers is written by pet owners and vets who think cats are very misunderstood by the majority of people. We hope that by sharing our knowledge, we can help people understand the intricate behaviors of these fantastic (and to some, mysterious) animals.
We also want to help you become an amazing cat parent, because we believe every single pet on the planet deserves to be loved and understood by its owner(s).
---
Nutrition: what should cats and kittens eat?
Trying to learn what's the best food for your kitty? We've got you covered. Discover everything there is to know about cat food and nutrition in these articles.
Most popular articles: Best salmon flavored food and treats, How good is grain-free cat food?, Food for cats with kidney disease
---
Cat supplies & accessoires: what to buy?
Trying to buy some fresh supplies, or are you looking for some help with selecting the best cat furniture? Here we dive deep into all the different products you can buy to make life more comfortable for your pet(s).
Popular topics: Best litter deodorizers, Scratching posts, Recommended personalized collars
---
Health & well-being: how to keep your cat healthy
In this section we collaborate with qualified veterinarians to teach you everything about health and the general well-being of your cat. These articles are intended to educate and help you determine if your feline friend may need a trip to the vet.
Most popular articles: Benefits of cat grass, Tips for shy cats, Comfort a dying cat
---